About Us
Leaders in Tech Since 1997

Who We Are
Leaders in tech since 1997, Dynamism is the leading provider of professional 3D printing and Industry 4.0 solutions for enterprise, industrial, and education applications. What's our secret to 20+ years of success? Verified best-in-class brands backed by Dynamism's industry-leading service and support.

Our Products
Dynamism offers a curated list of professional and industrial 3D printers, 3D printing materials, 3D scanners, additive manufacturing software, and other Industry 4.0 solutions. The products we carry are independently tested, proven, and carry our price match guarantee.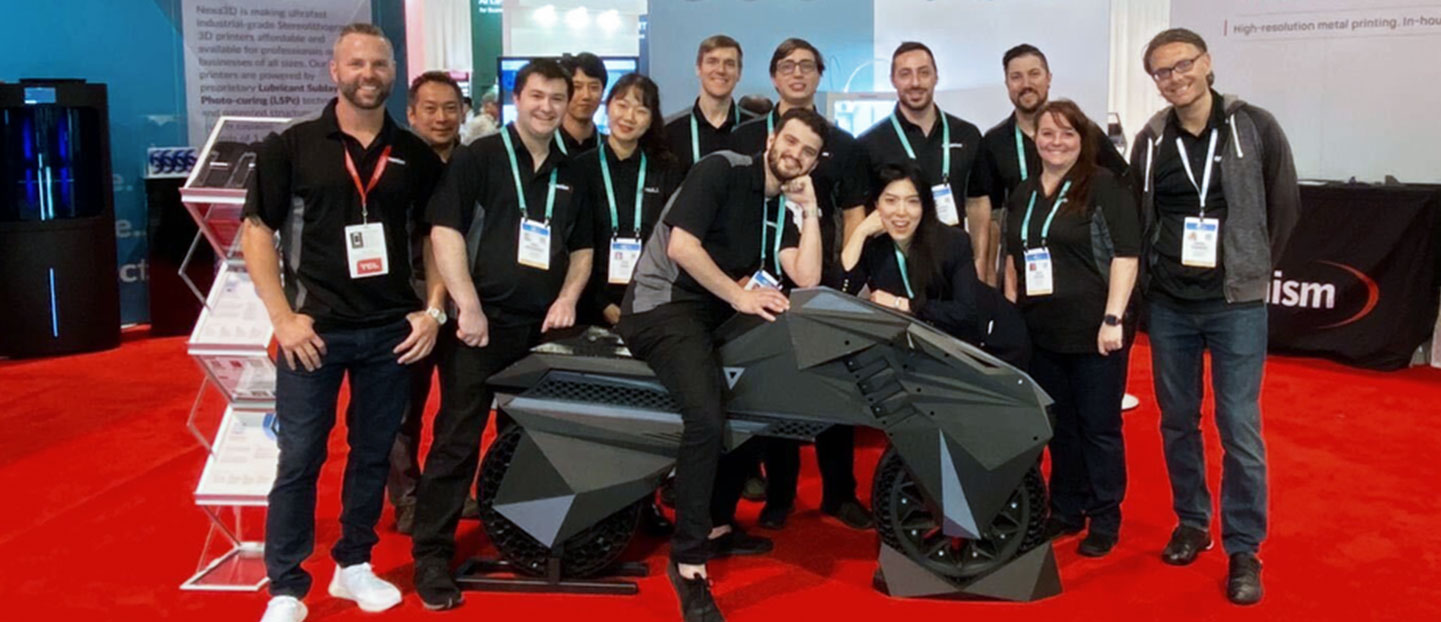 "Since 1997, Dynamism has built one of the most successful reselling channels for best-in-class additive manufacturing brands."

"Dynamism's track record of reliability and excellence, coupled with unparalleled customer service, have made Dynamism the industry leader and buyer's choice in additive manufacturing."

"Count me as another who had a great experience with Dynamism. The person on the phone was very helpful, they had [UltiMaker] in stock when no one else did, and it arrived quickly and in perfect order"

"Dynamism.com is again one of the Top 100 Classic Websites, PC Magazine's definitive list of the best and most trustworthy Web sites of 2008."

A Global Presence
Founded in Chicago in 1997, Dynamism has grown to become an industry leader with a global presence. Dynamism has offices in Chicago, Denver, and the U.K., and showrooms in Detroit, Chicago. We also offer international sales and support, in local languages, in Asia and Europe, via our global network.
Our Offices
USA
Chicago, Denver
U.K.
Our Showrooms
USA
Detroit, Chicago
International Sales and Support
Asia and Europe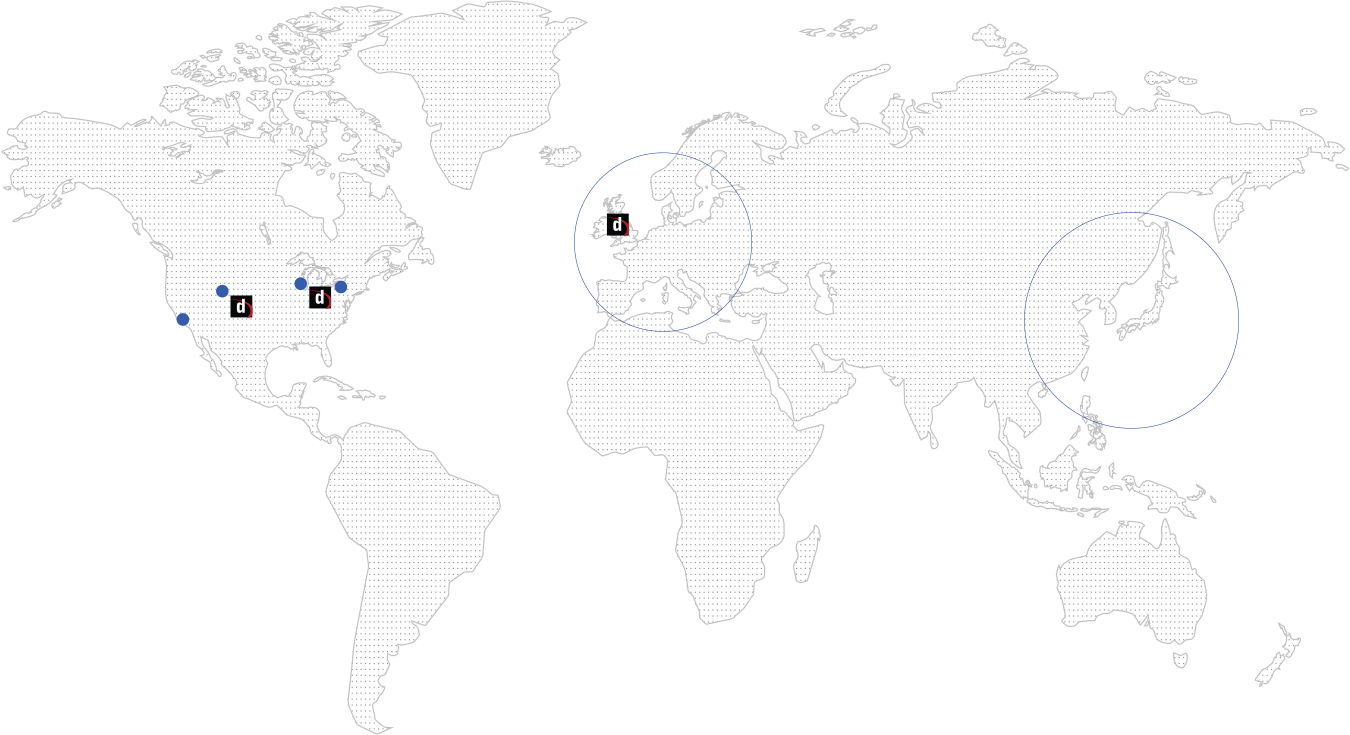 Our Offices

Showrooms

International Sales and Support

Sales: Sales@dynamism.com
Support: Support@dynamism.com


Headquarters Address:
2950 W Chicago Ave
Chicago, IL 60622